Health Insurance
Employee Benefits
Consultants & Brokers

Could you recognize the symptoms of a stroke?

                             
Online Benefits Store

                              Chronic Disease and Lost Productivity
                      

How can you "attack" chronic disease?
Let's assume that Company A pays 70% of the health insurance premium whether the employee participates in healthy activities or not. Under this typical model, there is no incentive for employees to engage in activities to improve their health.
Forward thinkers have employers paying 50% of the premium while incentivizing employees to earn that additional 20% by engaging in activities to improve their health.  It begins slowly in the first year with just two simple activities while gradually increasing the number of the qualifying activities for subsequent years.

Want to learn more?
Russ Swallow
Licensed Insurance Adviser


508-831-0805
(Worcester, Massachusetts)

Health Insurance for INDIVIDUALS
Residing in Massachusetts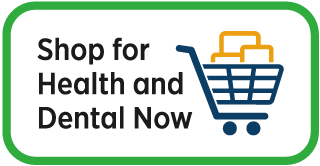 Certified Broker, Chamber Health Insurance Coop

Worcester Art Museum
Business Partners